Home of WRPQ Radio 99.7FM/740AM & Retro TV43
WRPQ / Retro TV-43
407 Oak Street
PO Box #456
Baraboo, WI 53913
FAX 608-355-9952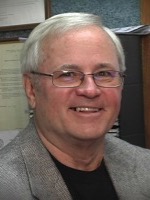 Gene Allen Scott
Fabulous Fridays
Fridays 7AM-10AM on 99.7FM-WRPQ. Features the music you grew up with from the 50's, 60's and 70's!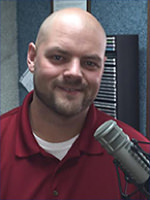 Mike Ganger
Ganger On Sports
Monday – Friday at 7:30AM. Listen all day for Sports Fastbreaks on the latest in the world of sports.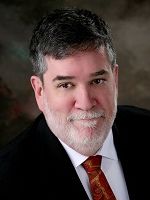 Rauel LaBreche
Mornings at McFarlanes
Wednesdays at 8:05AM. "Mornings at McFarlanes" is everything Sauk Prairie!
Contact the show: mornings@mcfarlanes.net
Today's Ganger on Sports Fastbreaks brought to you by Johnsen Insurance and Harry Machtan Realty.